CORDURA® Fabrics and Canvas Duck Hammocks, Boatswain Pipes (Boatswain's Whistle), Boatswain Lanyards, Ornamental Rope Work, US Navy Bells, Bell Ropes, Authentic US Navy CPO Cutlass, Swords, Insignia and more!
Our custom rope work is second to none and our prices unbeatable.
Although Premier Ship Models and Ships in Bottles are our mainstay, the marlinespike (Ornamental Rope Work) you find here is certainly the deal of the century! Browse through our selection of Bells and Ropes, Navy Insignia, Hammocks, and other finely detailed items.
Toggle Ropes



CORDURA® and Canvas Duck Hammocks


Authentic Swords, Cutlasses, and Accessories




Cutlasses - Swords


Bells and Bell Ropes

Enlisted Insignia

Boatswain Pipe and Lanyards

Officer Insignia

Authentic US Navy Boatswain's Pipe


USMC Officer and Enlisted



Ship Ball Caps



Miscellaneous US Navy/USMC Merchandise



Challenge Coins


Miscellaneous New Merchandise



Ships in Bottles


Ornamental Rope Work


Custom Ship Models

CORDURA®is a registered trademark of INVISTA for durable fabrics.
Buy Your Authentic US Navy CPO Cutlass Today!!!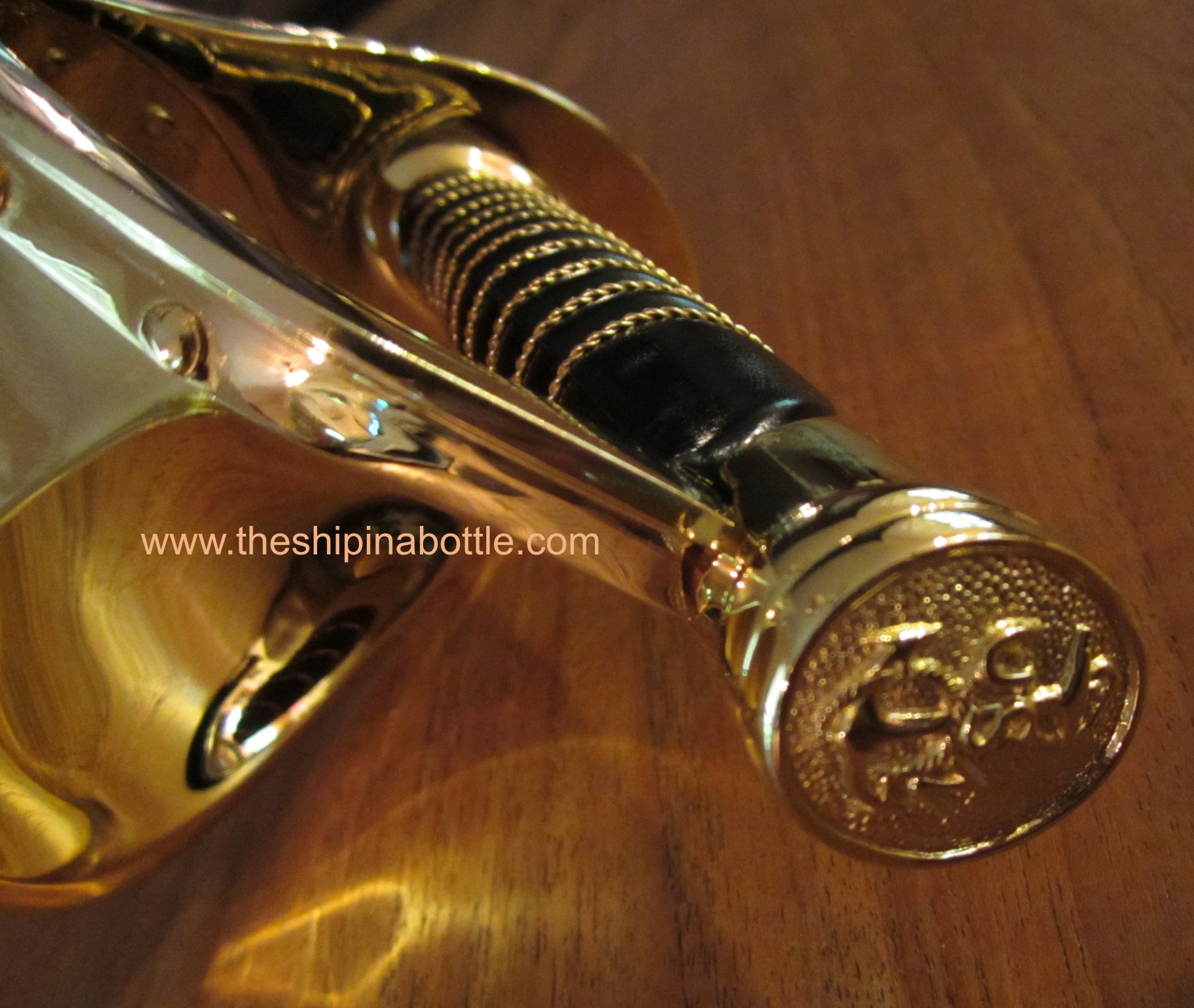 ---
Boatswain's Pipe and Lanyard Combo!! $85.95
Pipe and Lanyard Special. Take advantage of this great opportunity for additional savings! $85.95 for the combination.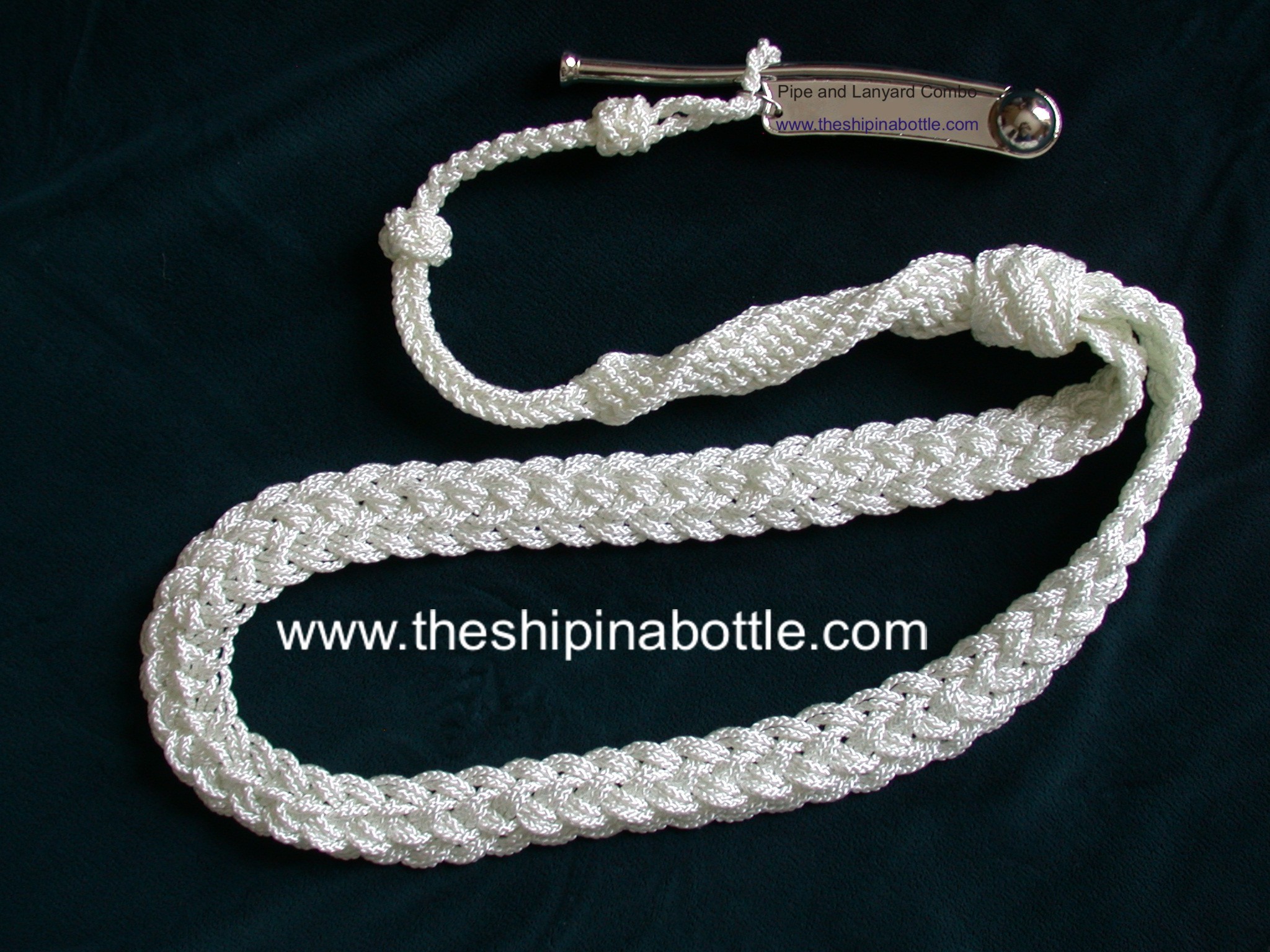 If you have a special request for that perfect lanyard, please feel free to contact us.